Mar 13. 2023
Doogee Announces Rugged Tablet -- The R10 At MWC 2023
Doogee's MWC Announcements: First Rugged Tablet, and Many More Impressive Features To Expect In 2023
As the MWC 2023 winds down on its final day in Barcelona, let's recap the most interesting events from Doogee. The company used the MWC event to announce some upcoming products including its first rugged tablet – Doogee R10.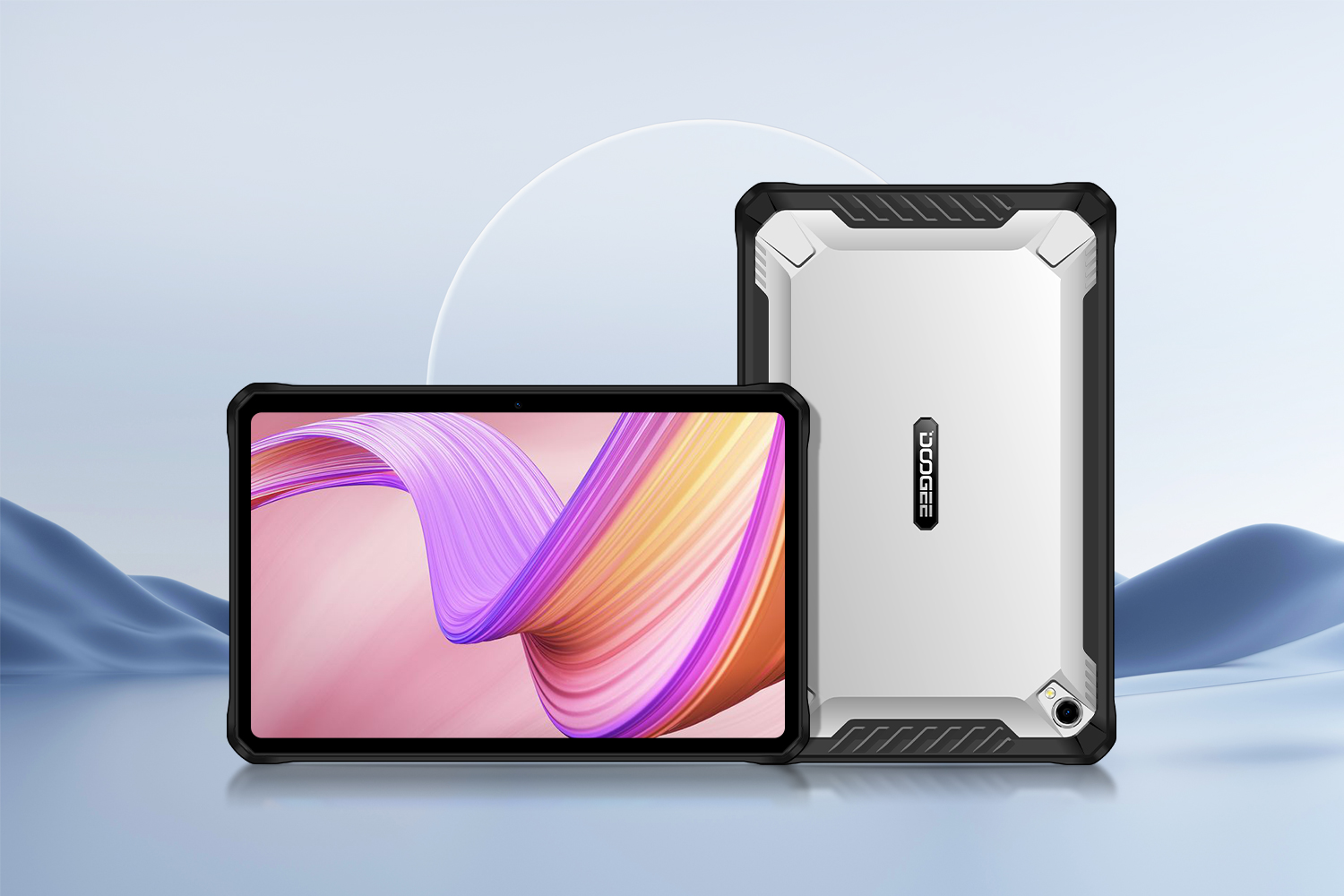 Standing out among the set of Doogee products was the rugged tablet. The first of its kind from the company. Everyone who visited the stall was amazed at how properly designed the R10 was with its reinforced edges and a back design to die for.
Though the full features aren't confirmed yet, we can say with some certainty it will come with the latest wifi-6 technology and protocol. With twice the speed of its previous version, downloading is faster and there is zero when streaming high quality contents. The R10 rugged phone will run on MediaTek's Helio G99 6nm chipset–the first on any rugged tablet. Other features include a massive 10.4-inch 2K display, blue-light certification, quad Hi-Res stereo speakers, IP68/IP69K ratings, and MIL-STD-810H certification. A powerful 10800mAh provides enough power to get you through an entire of active use. The R10 will come bundled with an 18W to juice up the battery.
Moving on, fans of Doogee were also promised a new rugged phone with thermal imaging in the coming months. The innovative dual display design with more functionality is also making a comeback. And finally, the company also announced, it plans to enter the power station market.
Doogee also took the time at the Mobile World Congress (MWC) to exhibit some of its great releases so far. The V Max is the most recent product exhibited, its 22,000mAh battery remains the biggest on a smartphone to date. It is also the first rugged phone to feature the most powerful chipset in the industry – the MediaTek Dimensity 1080 processor. Another smartphone on display was Doogee V30 whose standout feature is being the first rugged phone to deploy the eSIM features.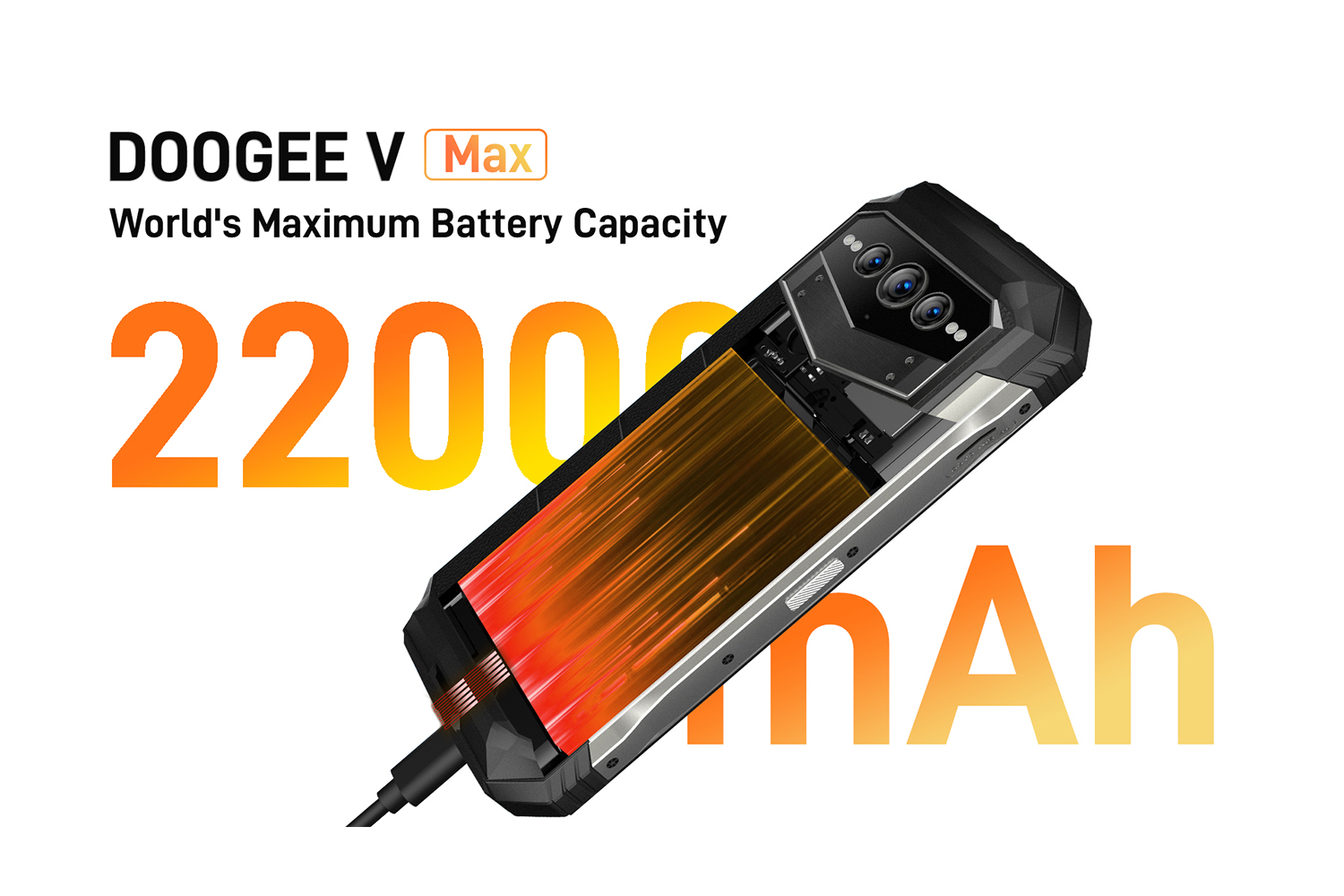 Other products that were featured at the MWC include, the S100, V20, S89 Pro, S96 GT, and many more. To read more about all these products and more, click here to visit the official Doogee website.
For over 10 years the Doogee brand has been known worldwide for high-quality, innovative, and trusted products. Since its establishment in 2013, Doogee has evolved into a global force in the outdoor device industry. On display at the MWC this year is a Doogee that is channeling its expertise and experience towards a new endeavor. As always, the company is hoping to revolutionize how rugged tablets and power stations are viewed and interacted with. Doogee will continue to meet new challenges in new fields, and strive to create high-quality outdoor technology products for Doogee fans.

Other Topics You Might Interested In Read About