May 21. 2021
Doogee Set To Launch S97 Pro
Doogee Set To Launch S97 Pro, World's First Smartphone With A Professional Laser Rangefinder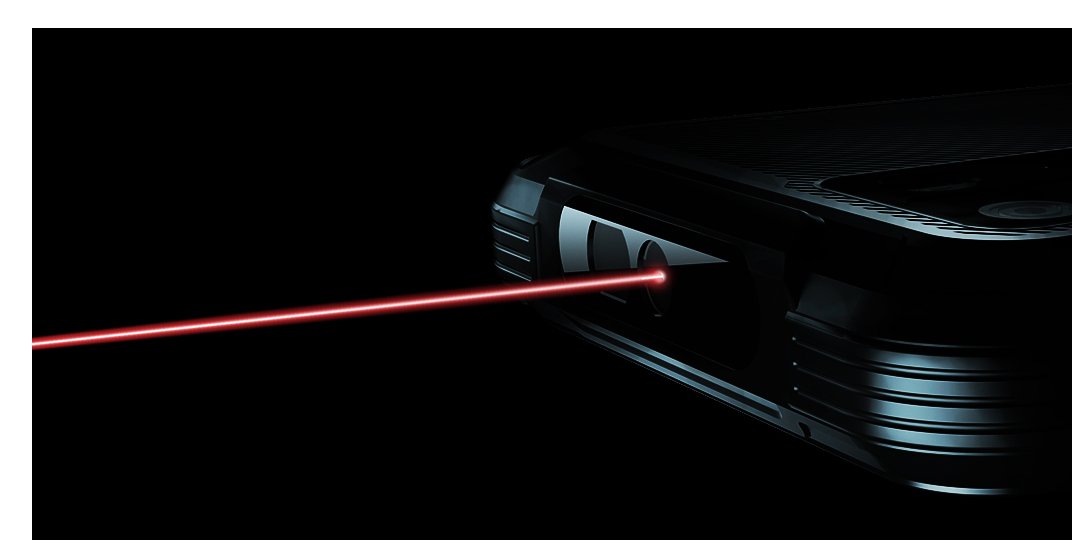 Doogee
has since April 2021 teased the launch of a device with a laser rangefinder feature.
Doogee will be giving away 10 S97 Pro to 10 lucky winners in a giveaway
The company has been careful not to reveal too much information about the new product. According to a banner on Doogee's official website, the new model is expected to come with a
laser rangefinder
. This will make Doogee S97 Pro the first smartphone in the world with this feature.
Rugged phones are designed to be industry-friendly, special features are incorporated to make work convenient and easier. E.g. features such as PPT make conversation on construction sites and manufacturing plants easier among other uses. Doogee is taking a step further and introducing a laser rangefinder feature.
For starters, laser rangefinders have found a lot of usefulness in various areas. It is very useful in sports that require precision distance measurement such as golf, archery, hunting, etc
. Laser rangefinders with anti-leaf filters are used for example for forest inventories.
Laser rangefinders also have a lot of military use.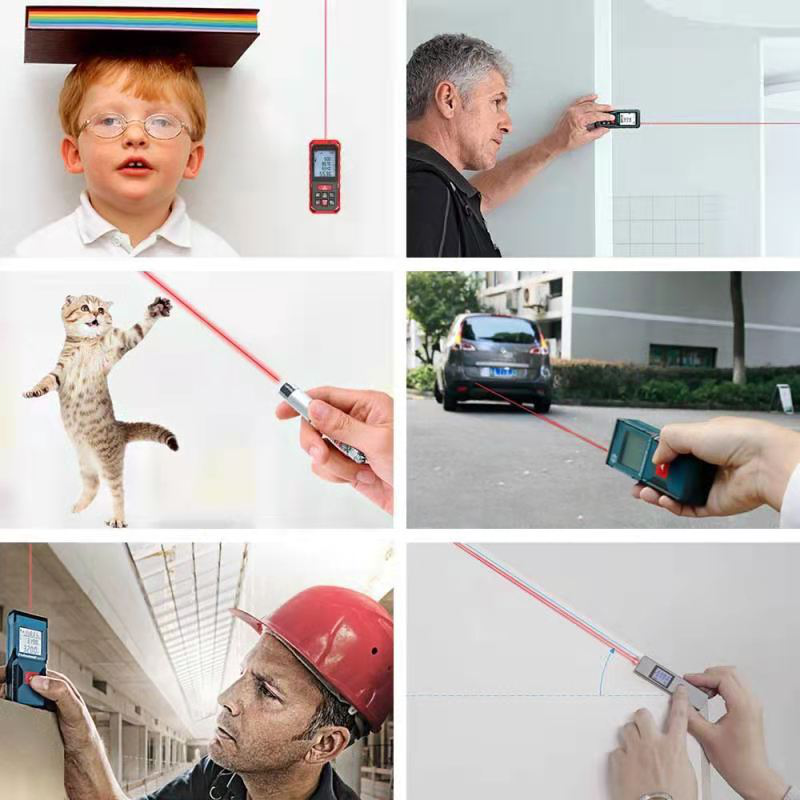 The introduction of this feature is the first of its kind in a smartphone, making the S97 Pro is the first and only smartphone in the world with a laser rangefinder.
With S97 Pro in your pocket, you don't have to carry an extra laser rangefinder, this feature also comes in handy when you are measuring out for renovations,
your load also gets extra light when you are going hunting. Doogee with this feature has opened an endless world of possibilities for smartphones.
The device's launch date has not been confirmed, but it is believed to be somewhere in June. The company has also not commented on how much it will cost and most importantly we don't know anything about the memory,
battery, screen, camera, and other features. But Doogee has already posted a giveaway for the upcoming device.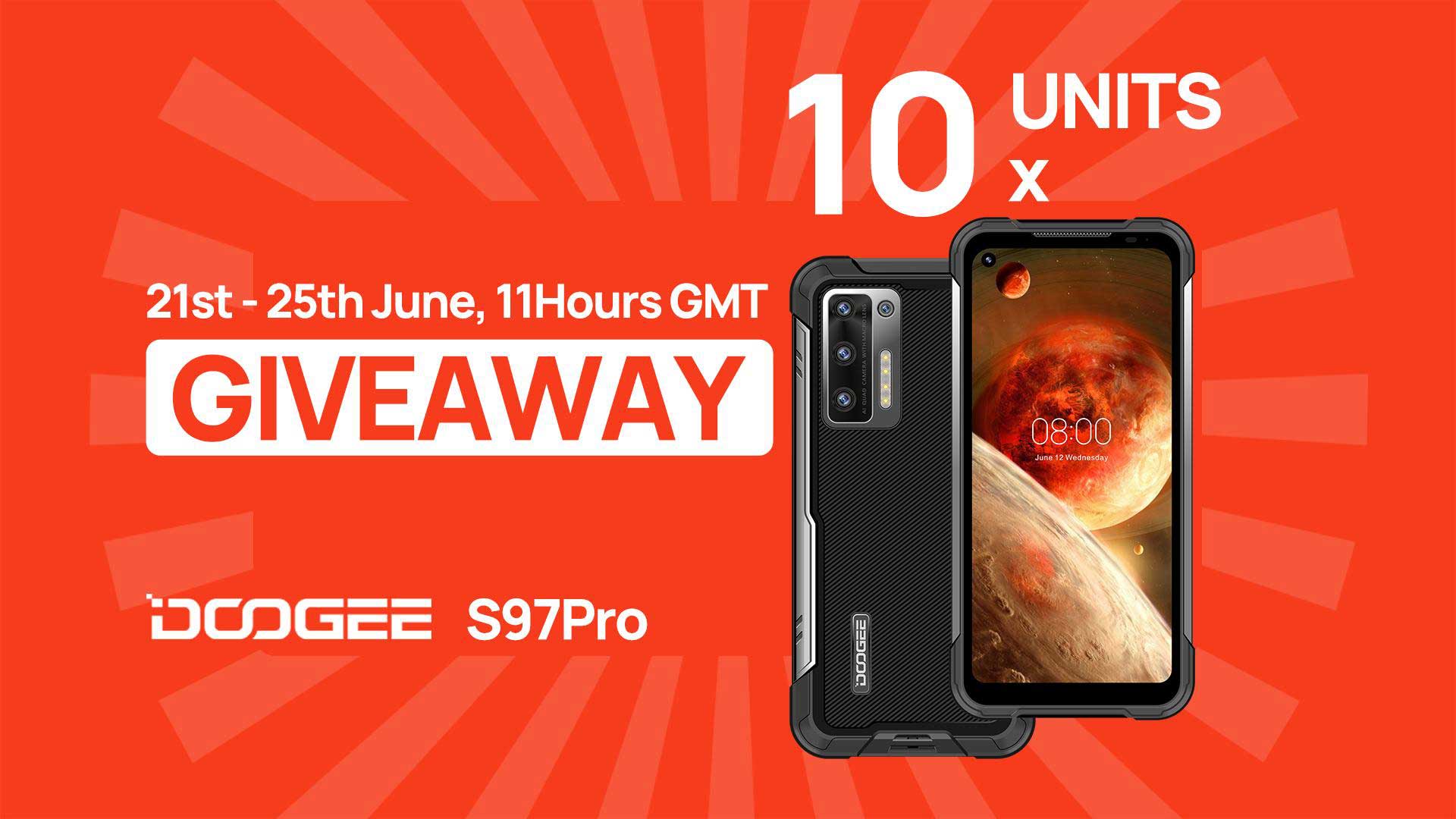 Visit this link
https://bit.ly/3y9ByBw
To throw your hat into the mix for a chance to win one of 10 S97 Pro. There is also an
AliExpress page
dedicated to S97 pro.
I am already excited about this new phone and I can't wait to get more information about it. Keep reading for updates.
Download images at:
https://bit.ly/3bHf4OD
Contacts
Marketing Department:
marketing@doogee.cc
Habeeb (Marketing Manager):
habeeb@doogee.cc