Doogee S89 Series' Top Two Features Explained
The launch of our latest rugged smartphone series -- the S89 series brought with it two very special features. These features include a 12000mAh battery and a versatile breathing light. Though they are not new to the industry, they stand out in their own unique way. We are going to highlight them and discuss what makes them special.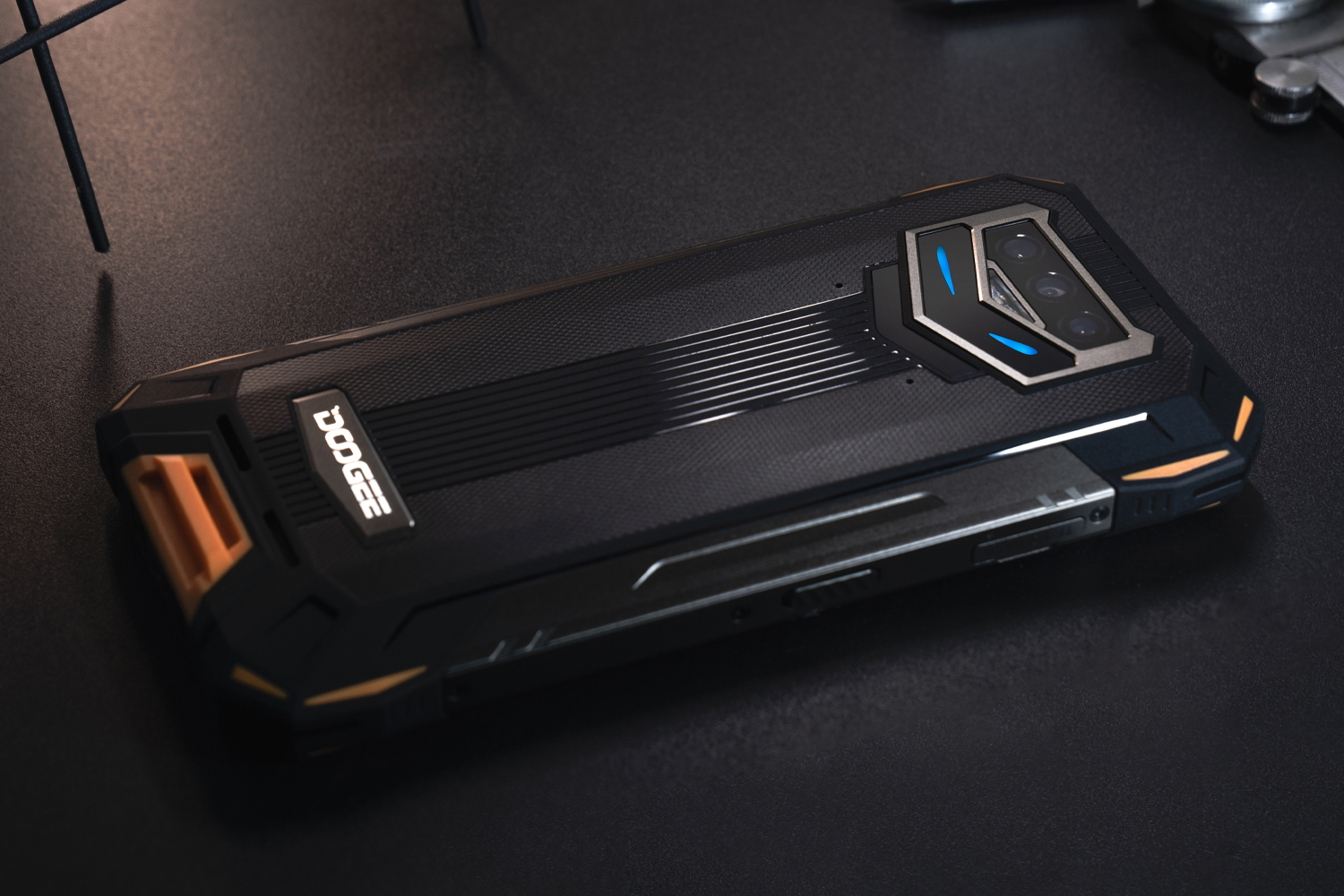 12000mAh Mega Battery Delicate Engineering
Firstly, large batteries aren't a new concept in the rugged phone industry but the S89 series does it differently. You see, the larger the battery capacity, the heavier the phone, but our engineers figured out a way to ensure that a smartphone with that much battery capacity weighs only 400g.
With a single charge, you can get as much as three days while doing everything you love to use your phone for without worries. If you decide to game purely on the S89, you will get 16.5 hours, 18 hours watching videos and 42 hours of music. To learn more about how well the battery does for different scenarios, visit the official S89 series webpage.

First Rugged Phone To Ship With A 65W Charger
In the world of smartphones, having a fast and powerful charger is just as important as having a large battery. While the rugged phone industry is leading the way in battery technology, it has lagged behind with its charging power.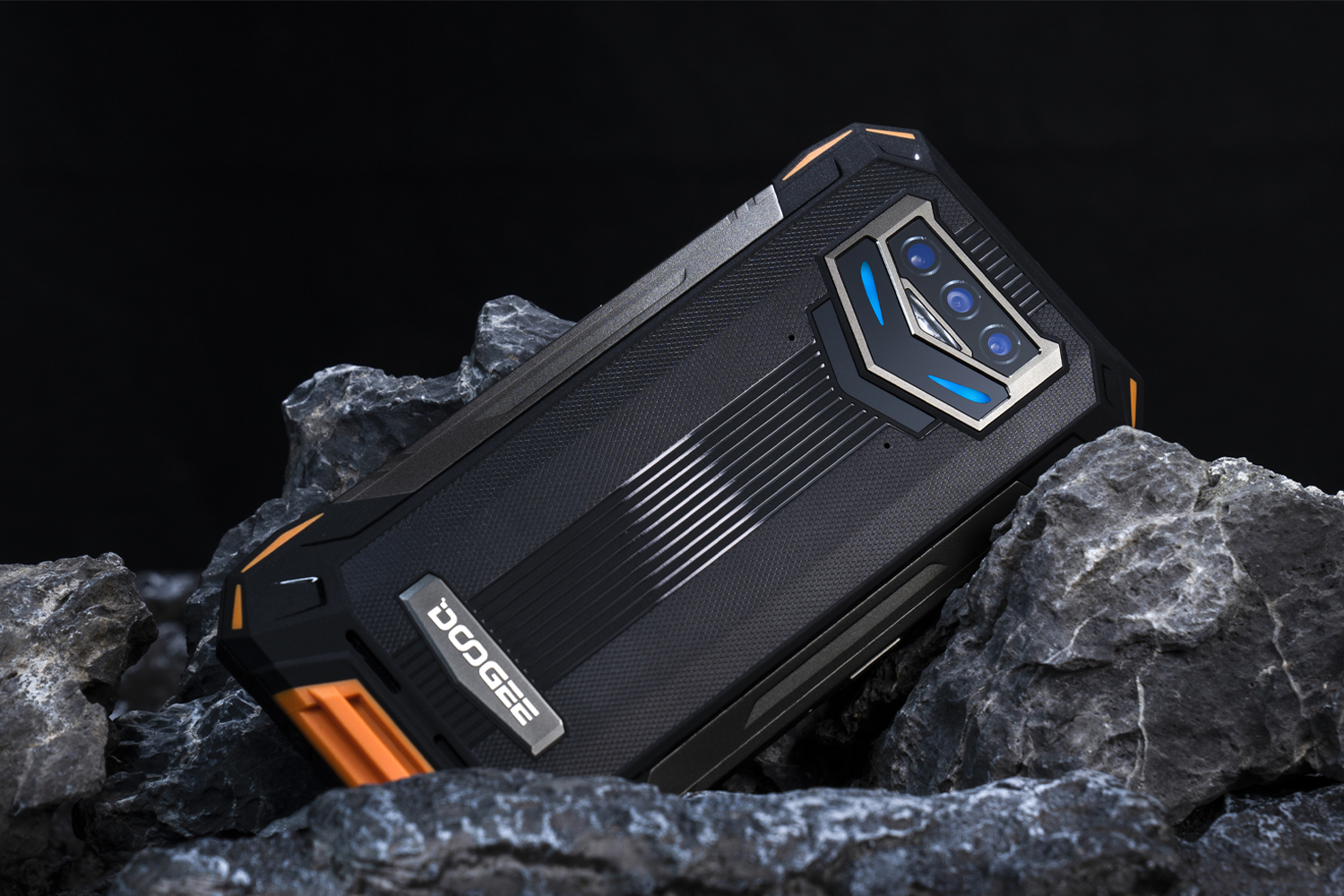 Doogee is bridging that gap by shipping the S89 Pro with a 65W charger. It would be the first rugged phone ever to come with such a powerful charger bundled with the package. It is designed to charge the entire 12000mAh battery from 0 to 100% in two hours.
Note: Only the S89 Pro will ship with a 65W charger, the S89 will ship with a 33W charger.
Breathing Light: The Latest Trend In Tech
Nothing phone (1) is hot now with its beautiful backlight design marketed as "Glyph". Well, the S89 series' back design is inspired in part by the Nothing phone and in part by the S88 series. Doogee fans will remember that the S88 PLUS and Pro also come with RGB lighting and large battery capacities, well the S89 is a continuation of that legacy.
Anyway, the breathing light on the S89 comes with a lot of functions, colours, and a ton of customization. The options include setting a single colour, multiple colours and setting the colours to appear in a specific pattern. To make it more intriguing, the lights and various patterns can be assigned to common phone functions such as incoming calls, notifications, alarms and the other usual. My favourite application though has to be syncing it to music.
There is a short video of the Nothing Phone (1) vs S89 Pro online. Check it out below.
Other Features
The S89 series have features which are, a tri-camera setup on the back, MediaTek Helio P90 chipset, 8GB RAM up to 256GB ROM, NFC, Android 12 OS, IP68, IP69K ratings, MIL-STD-810H certification, custom button, reverse charging, and many more.
Pricing And Availability
From August 22nd, the S89 series will be available for purchase on AliExpress and Doogeemall. Both devices in this series will see a 50% discount on their price. The S89 Pro will retail for $229.99 USD instead of its original price of $459.98 USD. After the discount, the price of the vanilla version will drop to $199.99 USD from $399.98 USD.

This discount offer is only available until August 26 after which the cost of the smartphones will return to their original price.