Aug 19, 2022
S89 Series Launch News | Doogee Blog
The launch of our latest rugged smartphone series, the S89 series brought with it two very special features, a large 12000mAh battery and a versatile breathing light.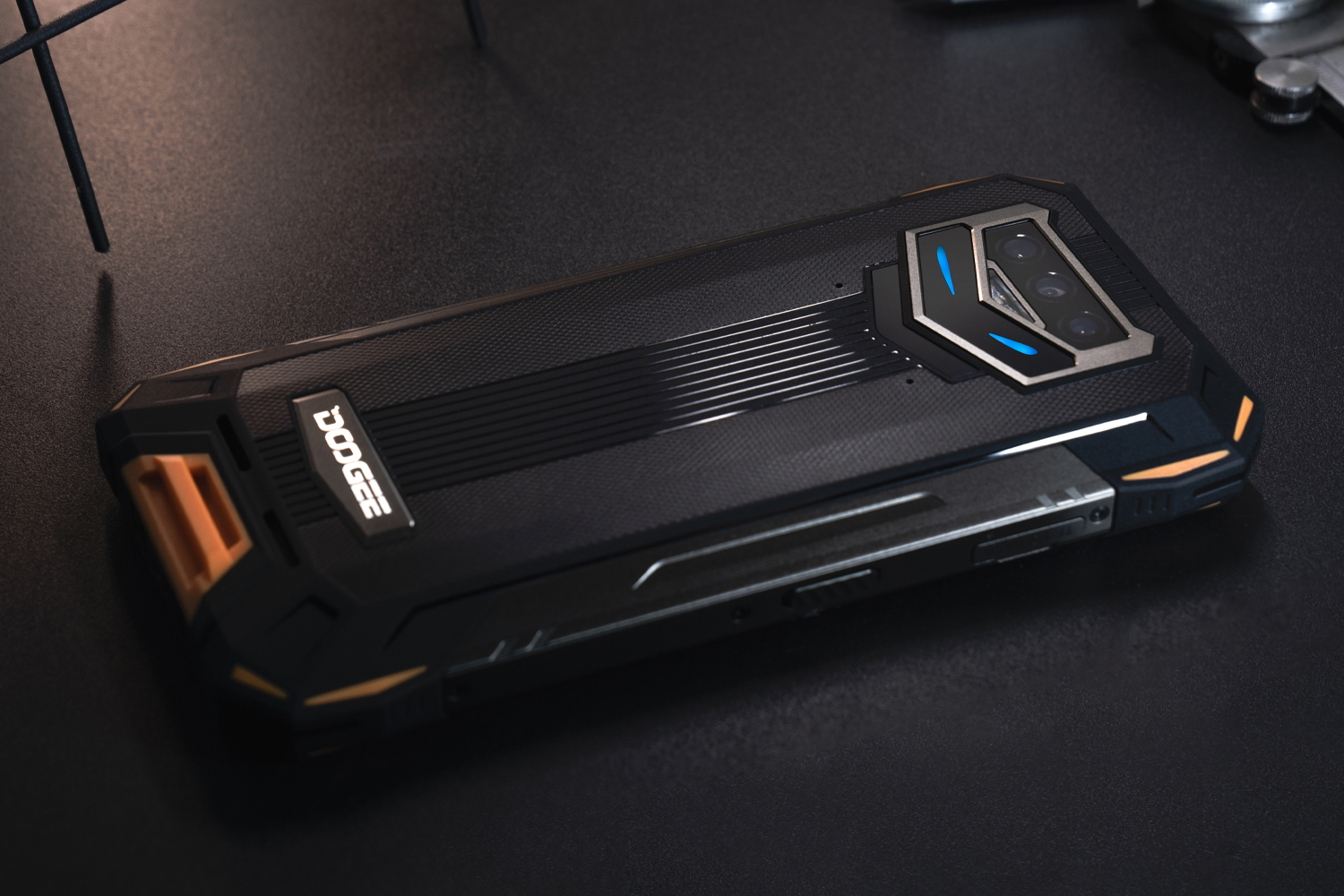 Aug 12, 2022
S89 Series Announcement
Using that same template, the S89 was built to stand out in the overcrowding rugged phone market. It packs a powerful 12000mAh battery with battery optimizing software to keep you going.